Events
Stay connected, and learn more about SITES at one of our upcoming events.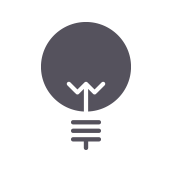 SITES Quarterly Call
February 16, 2017 | 1-2:30 p.m. EST
GBCI staff will present the newly created "SITES Client Deck" and lead a discussion on how practitioners can drive the adoption of SITES.
For the first time ever, the SITES client deck lays out the business case for green infrastructure, sustainability and resiliency on land and succinctly describes how SITES is the best tool for managing a project that has those goals. The discussion that will follow will allow for call participants to interact with one another and discuss best practices for convincing your client to pursue SITES certification.
---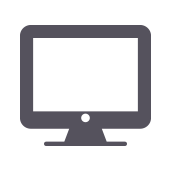 USGBC Idaho Sustainable SITES Workshop
February 23, 2017 | 8:30 a.m.-4:15 p.m. | Boise, Idaho
USGBC Idaho and Hewlett Packard will host a one-day Sustainable SITES Initiative® rating system workshop. You are invited to this in-depth and interactive training to learn about the SITES® rating system.
Participants will join in a review and tour of a SITES® registered project, which is the first project to explore using SITES in the state of Idaho, and discuss the potential for other projects in the Northern Rockies. Professionals from nearby states are encouraged to attend this regional workshop.
---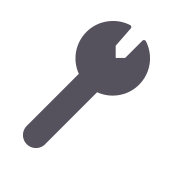 SITES Workshop
March 4, 2017 | 1-3 p.m. | Washington, D.C.


Join GBCI and Potomac ASLA for a one-day workshop on the concepts and goals of sustainable and regenerative land design. This workshop will dive into SITES and provide practitioners and regional leaders with the tools they need to ingrate SITES into their work.
Agenda:
Introduction to the GBCI team and SITES
Background on the SITES Rating System
The SITES Rating System structure, categories, prerequisites, credits and a Q&A
Project workshop and interactive session