Events
Stay connected, and learn more about SITES at one of our upcoming events.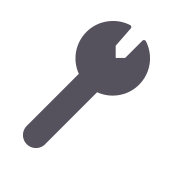 SITES Workshop
January 27, 2017 | 9:30 a.m.-5 p.m. | Santa Barbara, California
Join GBCI and ASLA-Southern California for a one-day regional workshop on the SITES rating system and the concepts and goals of sustainable and regenerative land design, development and management.
This workshop will provide practitioners and regional leaders with the tools they need to integrate SITES into their work. Interested landscape architects, designers, engineers, architects, developers and policy makers should register to attend.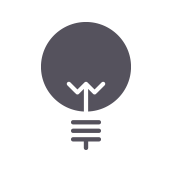 SITES Quarterly Call
February 16, 2017 | 1-2:30 p.m. EST
GBCI staff will present the newly created "SITES Client Deck" and lead a discussion on how practitioners can drive the adoption of SITES.
For the first time ever, the SITES client deck lays out the business case for green infrastructure, sustainability and resiliency on land and succinctly describes how SITES is the best tool for managing a project that has those goals. The discussion that will follow will allow for call participants to interact with one another and discuss best practices for convincing your client to pursue SITES certification.