Events
Stay connected, and learn more about SITES at one of our upcoming events.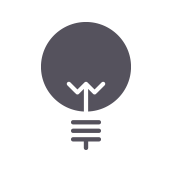 USGBC Minnesota SITES Workshop
Oct. 27, 2016 | Stockholm, Wisconsin
Be one of first in the U.S. to attend a SITES workshop and leave with the tools you need to integrate SITES into your work. The workshop will include a tour of the Stockholm Park followed by an interactive session where the SITES® rating system will be used to create two design scenarios for the park.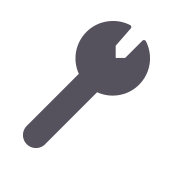 SITES Quarterly Call 1: What is the value of SITES certification and the SITES AP?
Nov. 10, 2016 | 12-1 p.m. EST
Join us for our first SITES Quarterly Call, where GBCI staff will present the value of SITES certification and the SITES AP credential, as well as answer your questions.
Learn how to discuss SITES with your clients, understand the value of SITES certification and credentials, expand your business offerings and capitalize on the positive public relations benefits associated with sustainability and reduced environmental impacts. You'll also learn about the SITES AP credential, an exam designed for those interested in distinguishing themselves on the forefront of designing, building and maintaining sustainable land practices.